Dear guests and visitors,

Frankenthal with its nearly 50,000 inhabitants is a town with many facets: rich in tradition and at the same time forward looking, colourful and complex; an eventful history harmonises with a lively cultural scene.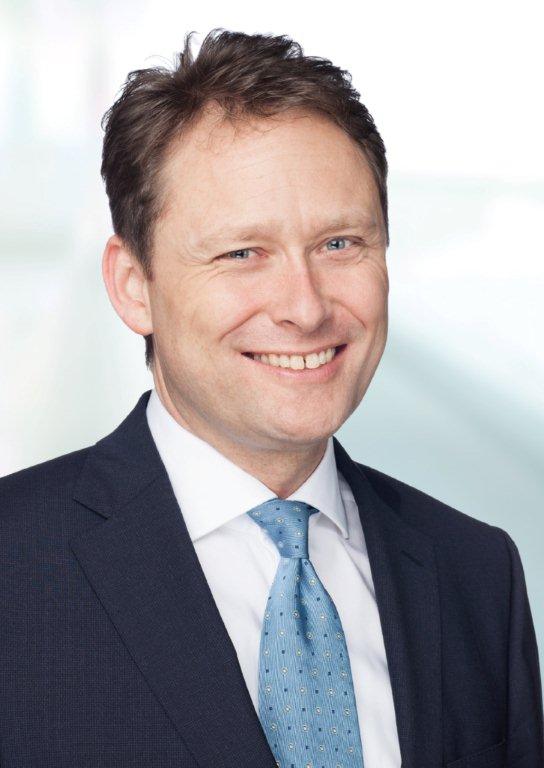 © Finke i.A. Pressestelle FT
Internationally renowned enterprises and modern medium-sized firms discovered this attractive location of industry and commerce in the metropolitan region of Rhine-Neckar a long time ago. A town with a high quality of life: Whoever likes to do sports finds here modern well-equipped sports complexes and those who prefer living in the countryside and enjoy parks and relaxing close to nature also find what they are looking for.
A high-quality offer of schools and varied leisure facilities are of course available, too. In Frankenthal, people are fond of celebrating and often do this.
A highlight is the "Strohutfest" (Straw Hat Festival) known far beyond the city's borders and passing for the largest street festival of the Palatinate. The Kulturtage (Culture Days) organised every two years and the yearly Kunst- und Einkaufsnacht (Art and Shopping Night) enjoy great popularity in our town.
Come and discover our congenial town in the Anterior Palatinate, go for a stroll in the inviting pedestrian precinct and enjoy the sights of Frankenthal! Relish the joie de vivre and the charm of the town and its people.
And in addition there are the surroundings with the forest of the Palatinate, the villages on the nearby Rhine and along the German wine route "Deutsche Weinstraße" ‑ Palatine lifestyle at all corners!

We look forward to seeing you!      
Kindest Regards
Martin Hebich                                                                                                                        Mayor of the town Frankenthal